Congratulations, you've decided to print your company newsletter! Printing unique newsletters projects an element of quality and style if done right. Here are a few tips to make your newsletter printing unique and to help you build an audience. You'll have people anxiously waiting for your next edition to come out.
Take High-Quality, Unique Photos
First things first – you'll want to make sure that your newsletter boasts an attractive, high quality image on the cover page. Nothing draws people in quite like pictures do. Make the image both seasonal and relevant to your company and organization. Use a high-quality camera to get the best possible image. We will make it look great when we print it out using our newsletter printing services.
Involve the Audience
Have clients submit stories or reviews before you commence printing unique newsletters. Send out an email to your current customers asking a specific question like, "What do you use our product for?" or "What's your favorite feature of our product?" or "How has our product changed your life?" For incentive, you could offer a free product or special discount to the client who submits the best piece.
Connect with the Community When Printing Unique Newsletters
Use your newsletter to connect your company with the community if possible. Printing unique newsletters is a great place to mention upcoming local events and other businesses in the community that are relevant to what you do. For example, if your company sells health products or provides health-related services, include a calendar of any community fitness events, farmers' markets, etc.
Also interview local companies that make an effort to keep people healthy, such as healthy fast food restaurants, natural bath and body products, fitness experts, etc. If you're in education, you could promote local bookstores, museums, quiz nights, and more.
Include Coupons and Promotions
Another thing that can add a lot of value to your newsletter publishing project is coupons and promotions. Because your newsletter is printed, you can include coupons for your business and also from any companies you connect with in the community.
You can partner with a local company to offer promotions like, "Get a gym membership at Local Health Club and get 50% off (insert your product here)." You could also include QR codes on your coupons or within your newsletter so that potential clients can find out more online through your website or social media sites.
With these elements combined, you're sure to be printing unique newsletters that your community will want to read. You're also sure to draw in more customers and repeat clients. Time to get busy!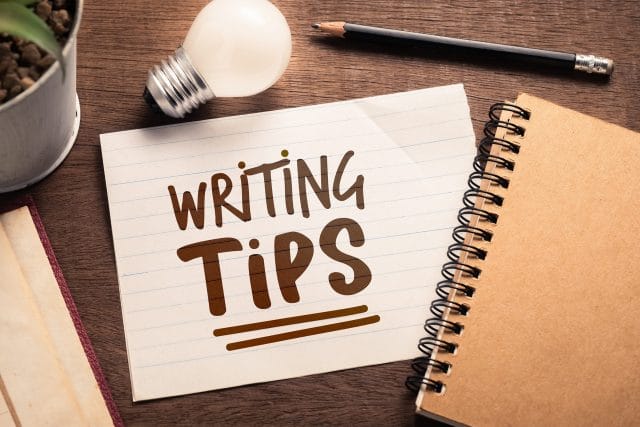 Be sure to check out our newsletter printing services page for more information on how Publishing Xpress can help you with your newsletter project.
When you're ready for printing unique newsletters, be sure to check our online pricing calculators. Simply input all of the variables for your newsletter, including number of pages, binding style, paper choices, number of copies, and instantly get a price quote. You can then change any of the variables and update the price quote instantly.
And don't forget about our outstanding client service and 100% satisfaction guarantee. Unlike other printing companies, at Publishing Xpress, we believe that you are the sole judge of the quality of your printing unique newsletters project. If for any reason you are not 100% satisfied with our printing, just let us know and we will correct the issue. That means we will either reprint the order at no cost to you or we will issue a full refund, including any shipping charges. It's your choice, and you will get no hassle from us.