Short Story Printing: Spotlight on Born of a North Wind

Salmaan Ahmad
March 20, 2020
Barry P. has been an avid waterfowler for over fifty years and has decided that now is the time to share his adventures with this short story printing project. His duck and goose hunting has taken him all over Canada and the U.S., where he has enjoyed the diversity of hunting styles, species, and habitats he has come across in his journeys.
Short Story Printing for Born of a North Wind
With years of experience, stories, and adventures, Barry decided to start this short story printing project.  Barry's wife says that the project is very similar to the book, Chicken Soup for the Soul. "It's not just about duck hunting," Barry says, "It's about life."
Also included in this delightfully charming short storybook are some of Barry's favorite duck recipes. Perfect for a warm meal after a full day of being out on a cold hunt or for an impressive meal fit for a dinner party.
Short Story Project Specs
Paper: 80# Gloss Text
Cover: 80# Matte Cover
Ink: Black and White
Size: 6×9"
Binding: Perfect Bound
# of Pages: 218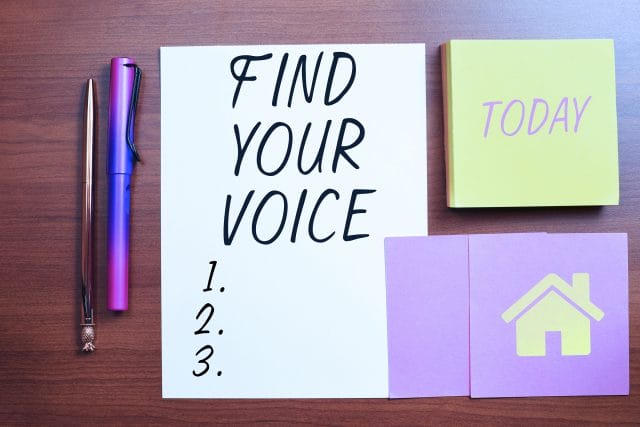 Client Review of Short Story Printing Project:
Why did you choose Publishing Xpress?
I found Publishing Xpress through an internet search, and the website was great. I felt like you were a quality operation, and that gave me confidence in printing my first book.
How was your experience with Publishing Xpress?
It was wonderful – the process was convenient and the business was local. The staff was great and friendly, and Jackie was even fun!
How do you feel about the quality and timeliness of your project?
The quality was excellent, and I have received a lot of compliments. I have almost sold out already!
Would you use Publishing Xpress again? Why?
Yes absolutely – people loved the product and it was so nicely done.
Is there anything you wish had been different?
No, you did a great job.
More Information:
If you would like to order one of Barry's books for yourself, send him an email at ducknut@sbcglobal.com.
And if you are interested in printing your own stories, head on over to our quote calculator to get your project started! And be sure to check out all of our 5-star Google reviews.